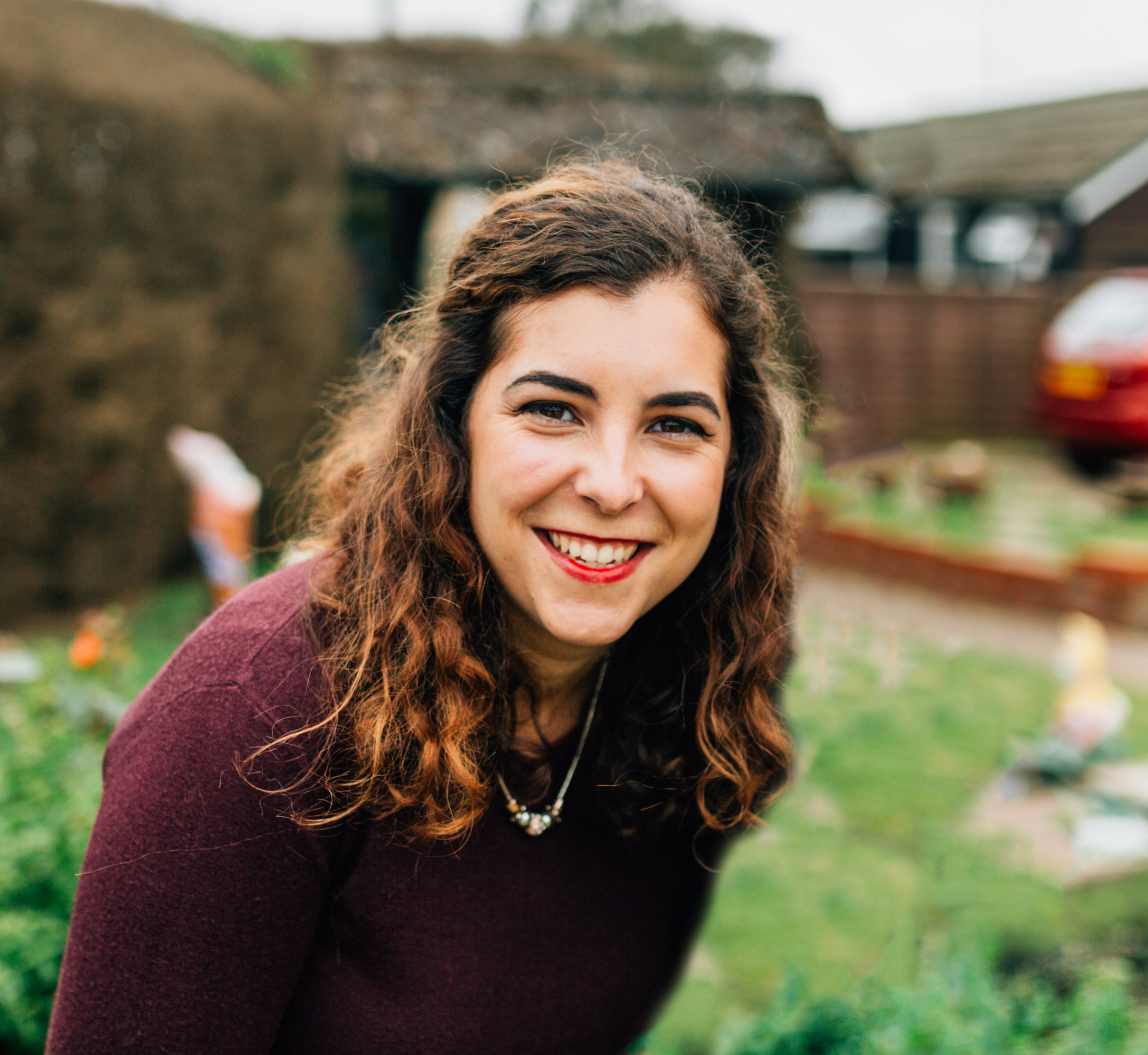 Meet Your Guide and Companion, Camilla
Having embraced her authentic self, consolidated all of her passions and expertise to realise her own true potential, Camilla now works to support other creatives and visionaries to ignite their spark and unlock their creative power. Working with disruptors and changemakers for the powerful good, she facilities their creative growth, providing support and a platform for them to formulate a plan of action to enact their vision for change.
Camilla is an RSA Fellow and member of the International Society of Typographic Designers and holds herself to a standard of excellence and clarity of communication in all areas. She is a keen advocate for supporting improvements in the creative industries and host of the Creative Power podcast (launching Q4 2021).
Facilitator, Advocate and Creativity Coach