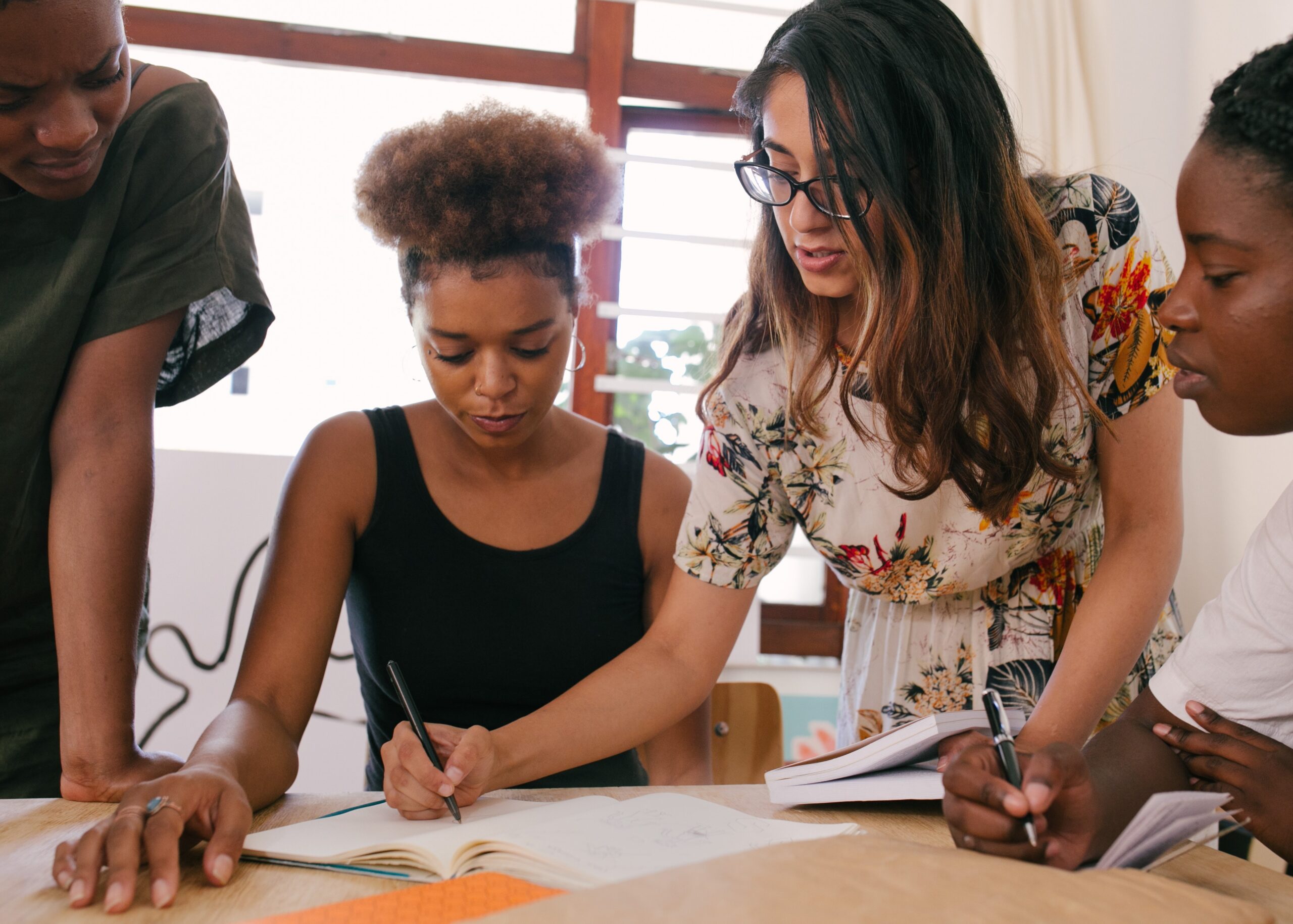 Coaching and Subconscious Tools For Personal Transformation
Camilla's work with long-time collaborator Emily Tuck seeks to redefine the holistic, coaching, mentoring and creative industries with a blend of sexuality, sacred unions, divine feminine and divine masculine and spirituality. They do this by using a blended approach of coaching, mentoring, energetic and holistic tools. They work with the subconscious to release limiting beliefs and transform your mindset on a deep level that conscious tools alone cannot achieve.
You can work with Camilla and Emily within 3 month and 12 month coaching programmes designed to help you transform any and every aspect of your life. 
Camilla coaches creatives and writers in a 3 month coaching journey or can build something tailored to your needs.
Camilla also works with creative companies and corporates employing creatives in developing a company culture that supports creative flow and creative employees through tailored coaching programmes, workshops and talks.
In 2023 Camilla and Emily will be launching a series of accredited programmes for coaches and practitioners with new tools and training to enhance their practice.

If you're waiting for something to feel safe, right or perfectly timed, newsflash for you; it simply won't happen like that. Those are the things you create for yourself in the process of DOING. In being the bravest person you know.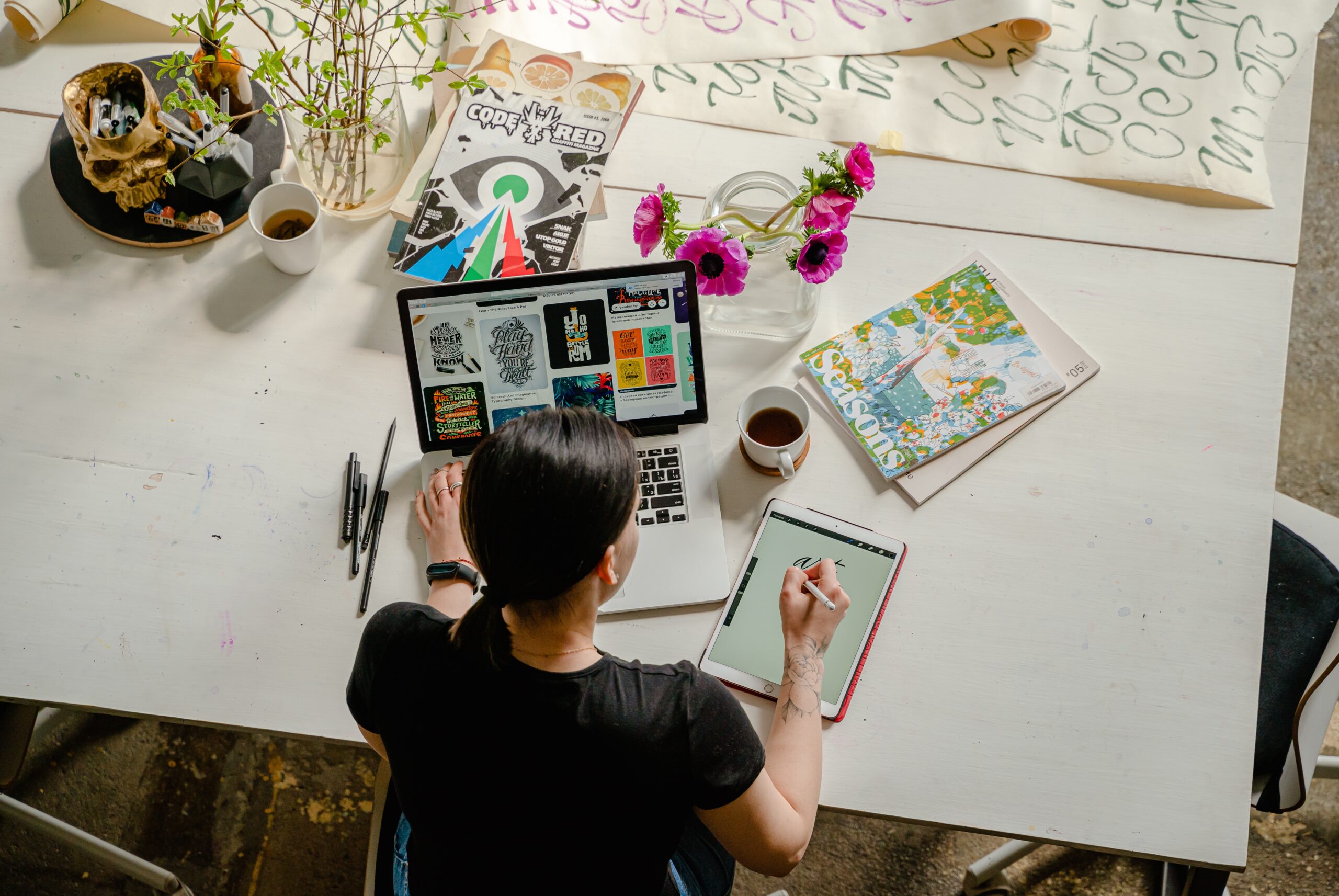 Creativity/Writing Coaching
Work 1:1 with Camilla for 3 months to achieve your creative/writing goals.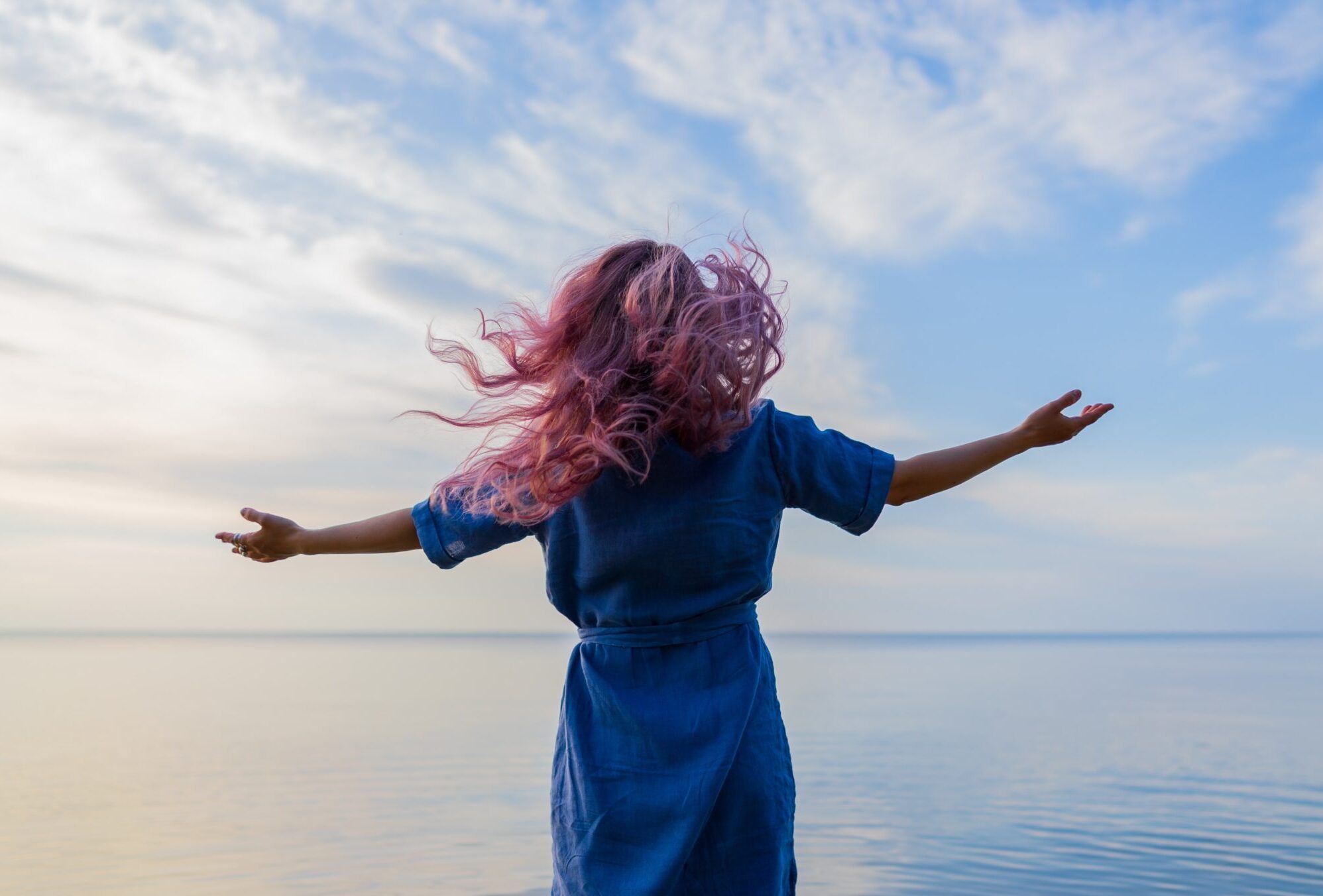 Personal Transformation
Work with Camilla and Emily to transform your life in their 3 or 12 month programmes.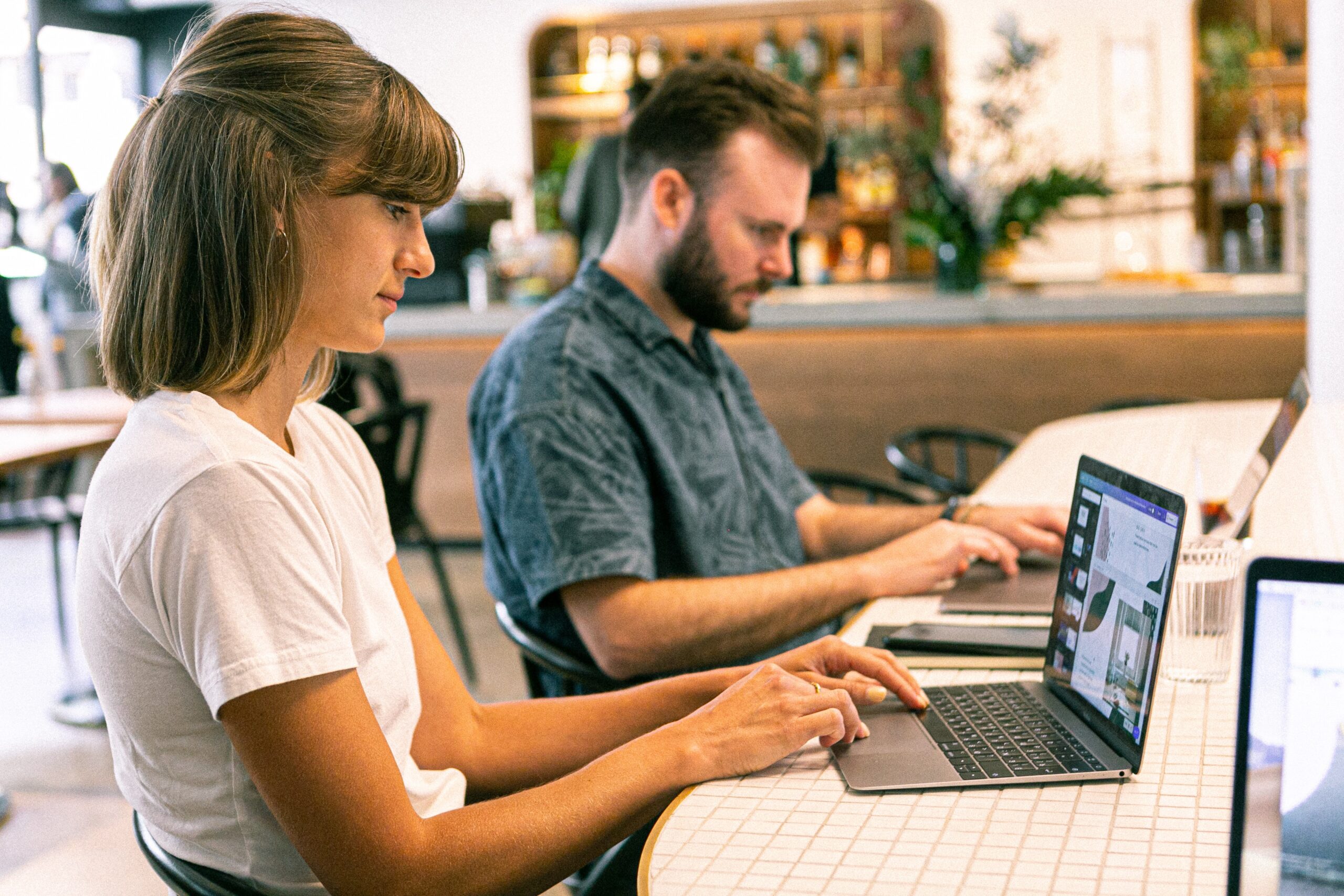 Corporate Creativity Coaching
Transform your company to better support your creative employees and their creativity.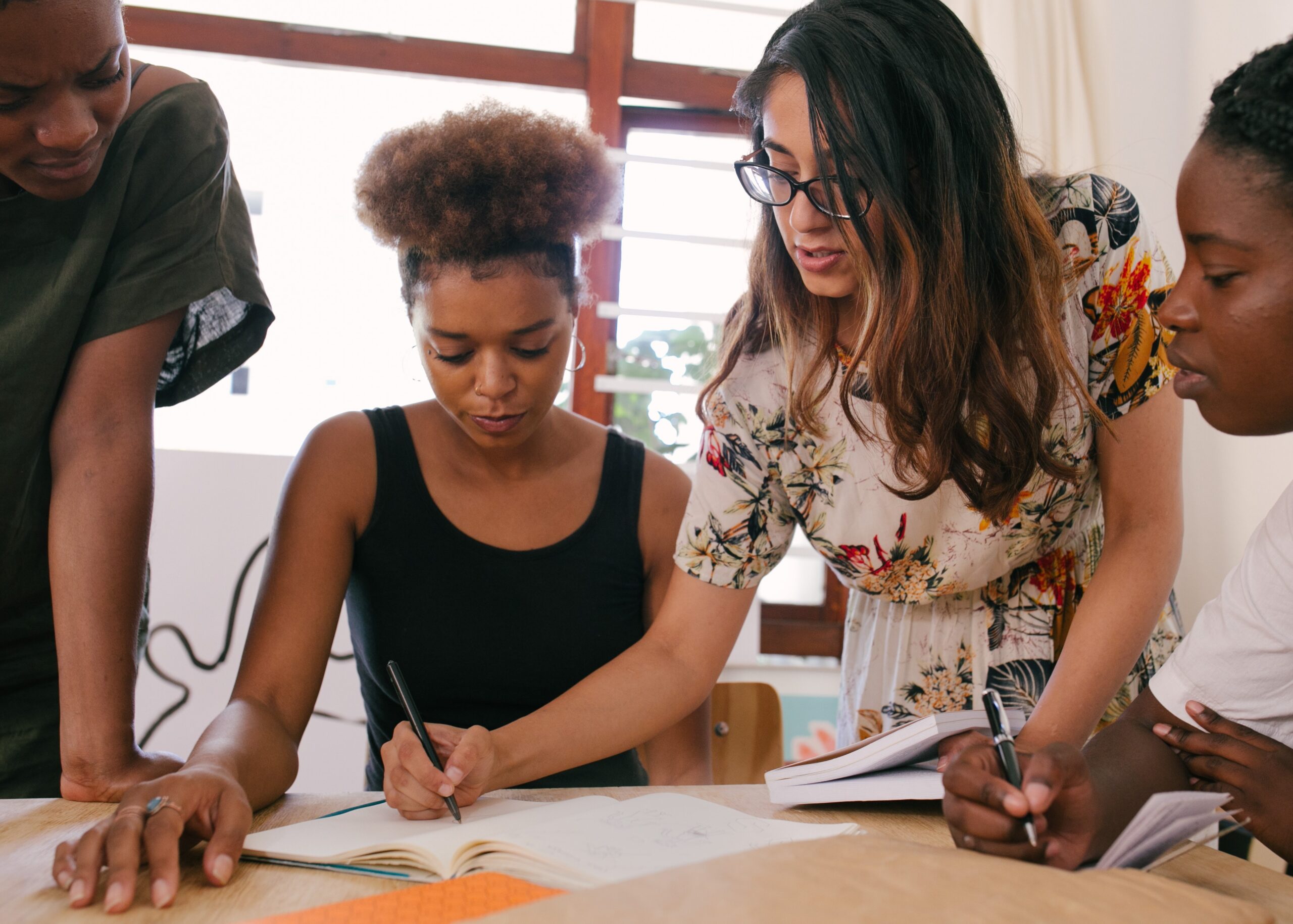 Training for Coaches
Accredited CPD and diplomas programmes giving you tools to enhance your practice.