OUT NOW: Unravelling Inwards: A Journey Of Embracing The Divine Feminine by Camilla Fellas Arnold.
Camilla's upcoming releases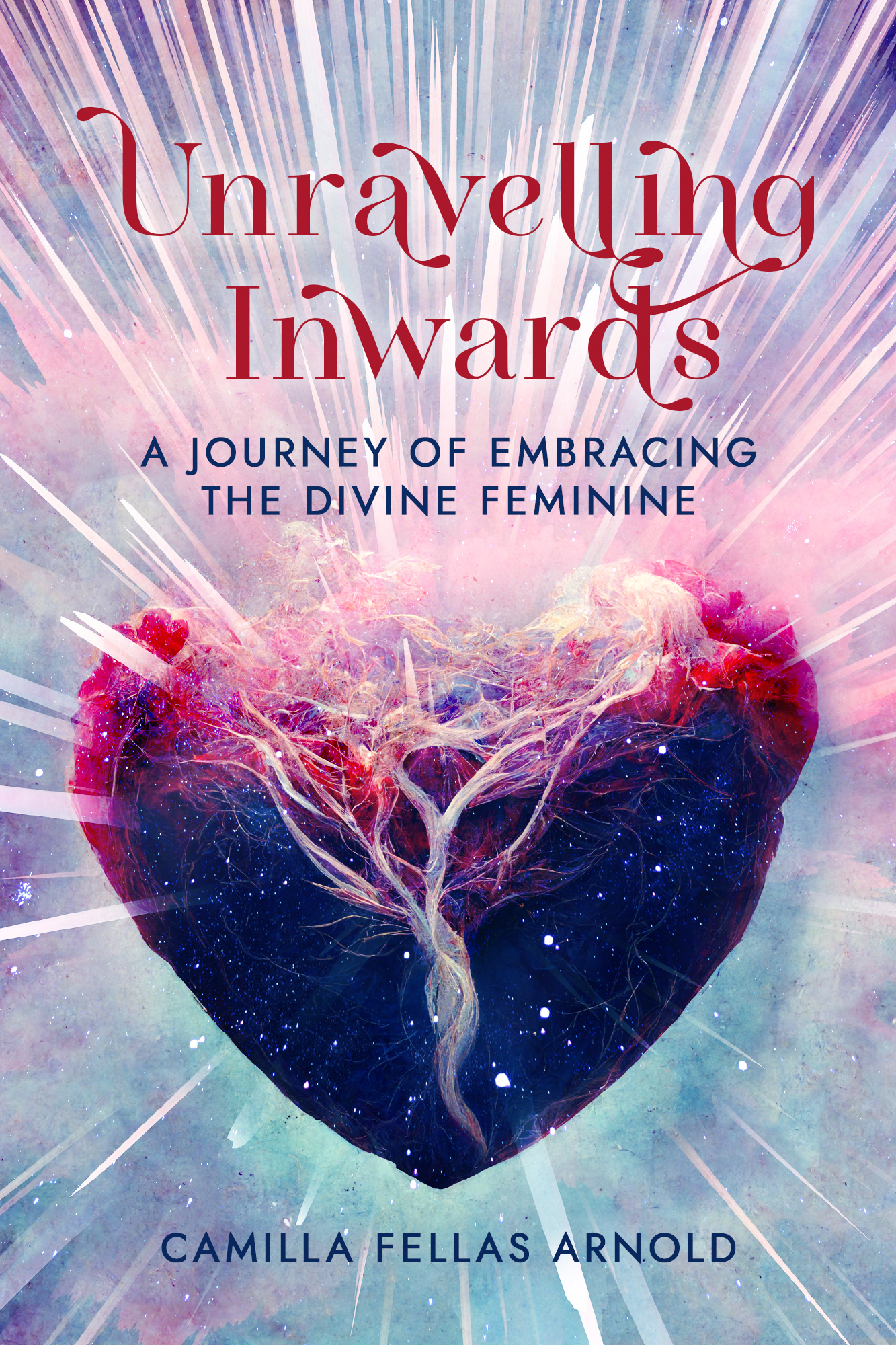 Unravelling Inwards is a powerful, transformative guide to healing and self-discovery. Through her personal journey, author Camilla Fellas Arnold offers readers an inspiring roadmap for overcoming life's challenges and embracing their authentic selves.

Unravelling Inwards is a beautifully written and deeply moving book that offers hope, inspiration, and practical guidance to anyone seeking to heal and grow. Camilla's honest and vulnerable storytelling will resonate with readers who have struggled with mental health issues, relationship challenges, or a sense of disconnection from their true selves.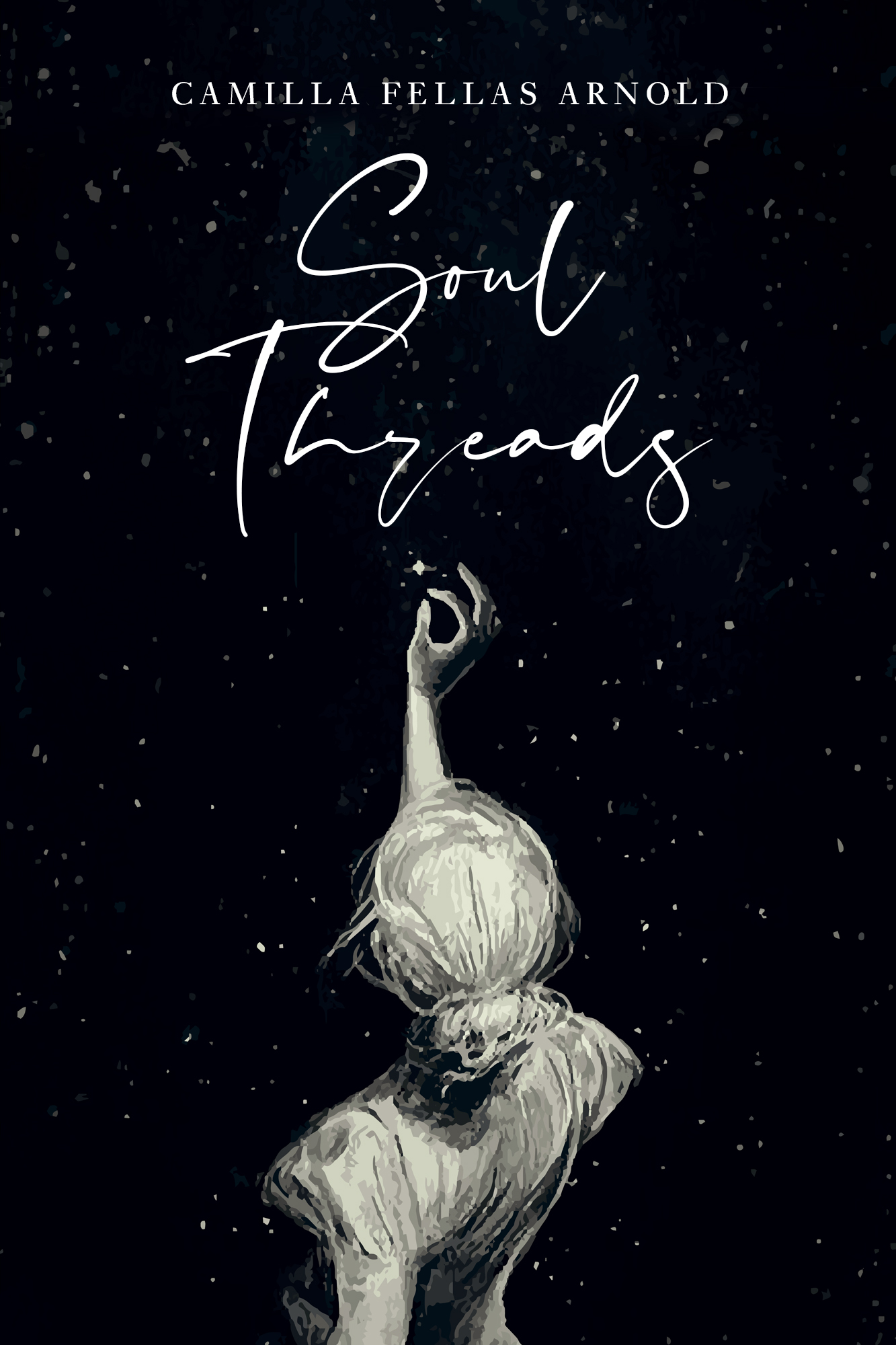 Soul Threads is a stunning collection of poetry by Camilla Fellas Arnold that beautifully captures the transformative power of words. Through the author's journey of self-discovery and healing, this collection of poems speaks to the depths of the human experience, offering hope and understanding to readers navigating their paths.
With each turn of the page, readers will be transported to a world of raw emotion and profound insight. Soul Threads is a heartfelt and deeply personal offering that speaks directly to the soul. It is a book to treasure and revisit, a companion to turn to when the road feels lonely, and a guide to help navigate the twists and turns of life.
More of Camilla's published work and other projects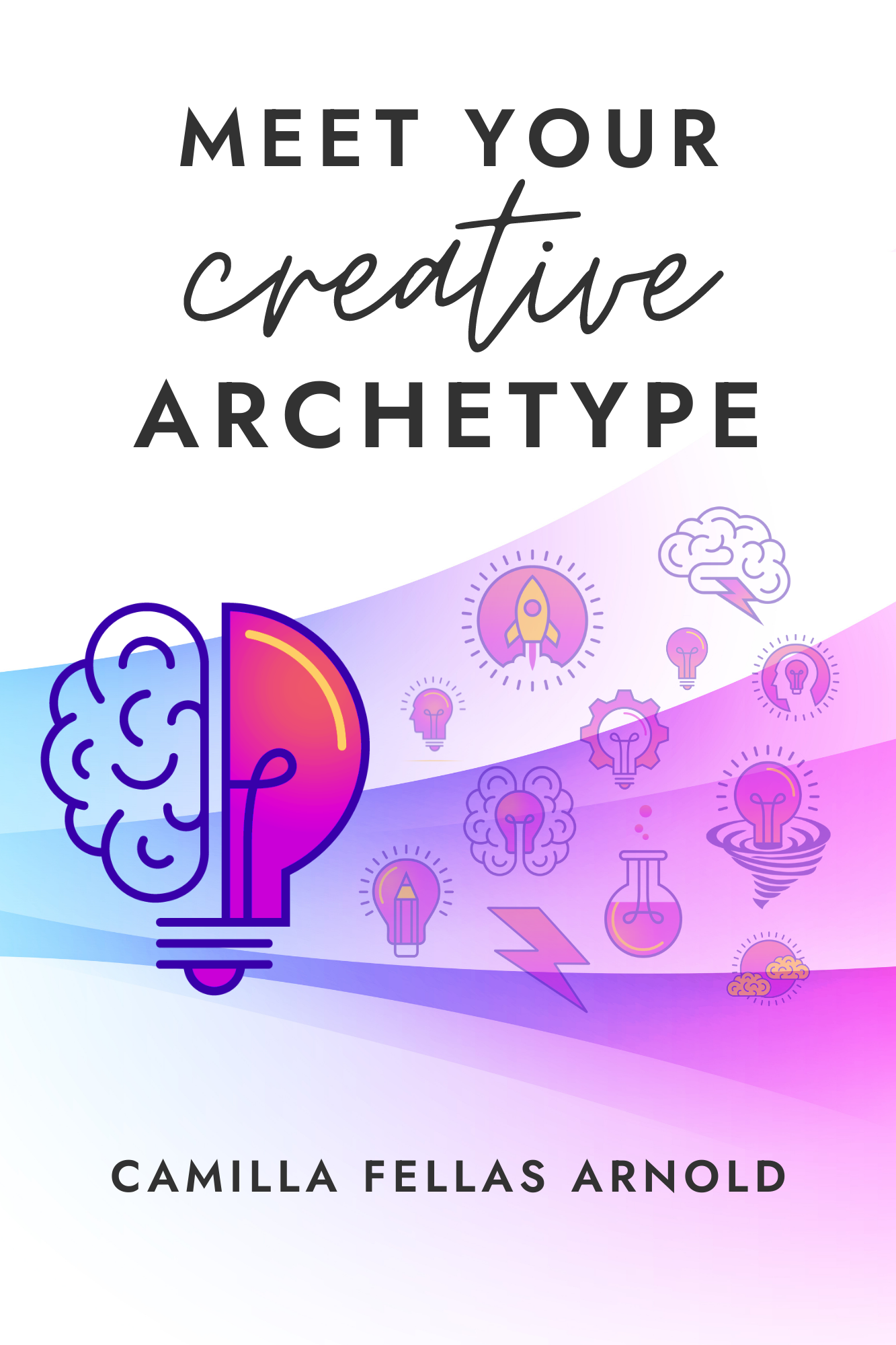 Find out how to unleash your true creative power and embrace your archetype's natural genius.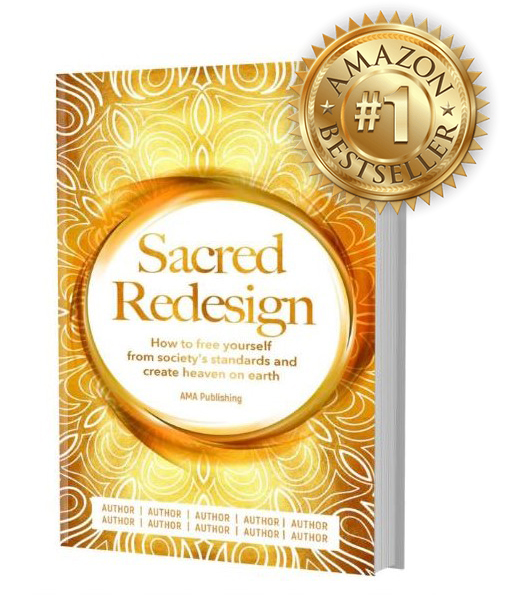 Contributing author in Sacred Redesign: How to free yourself from society's standards and create heaven on earth. This book will guide you to the freedom and connection that can only come when aligning with your true self. Are you ready to create heaven on earth? This is how it happens.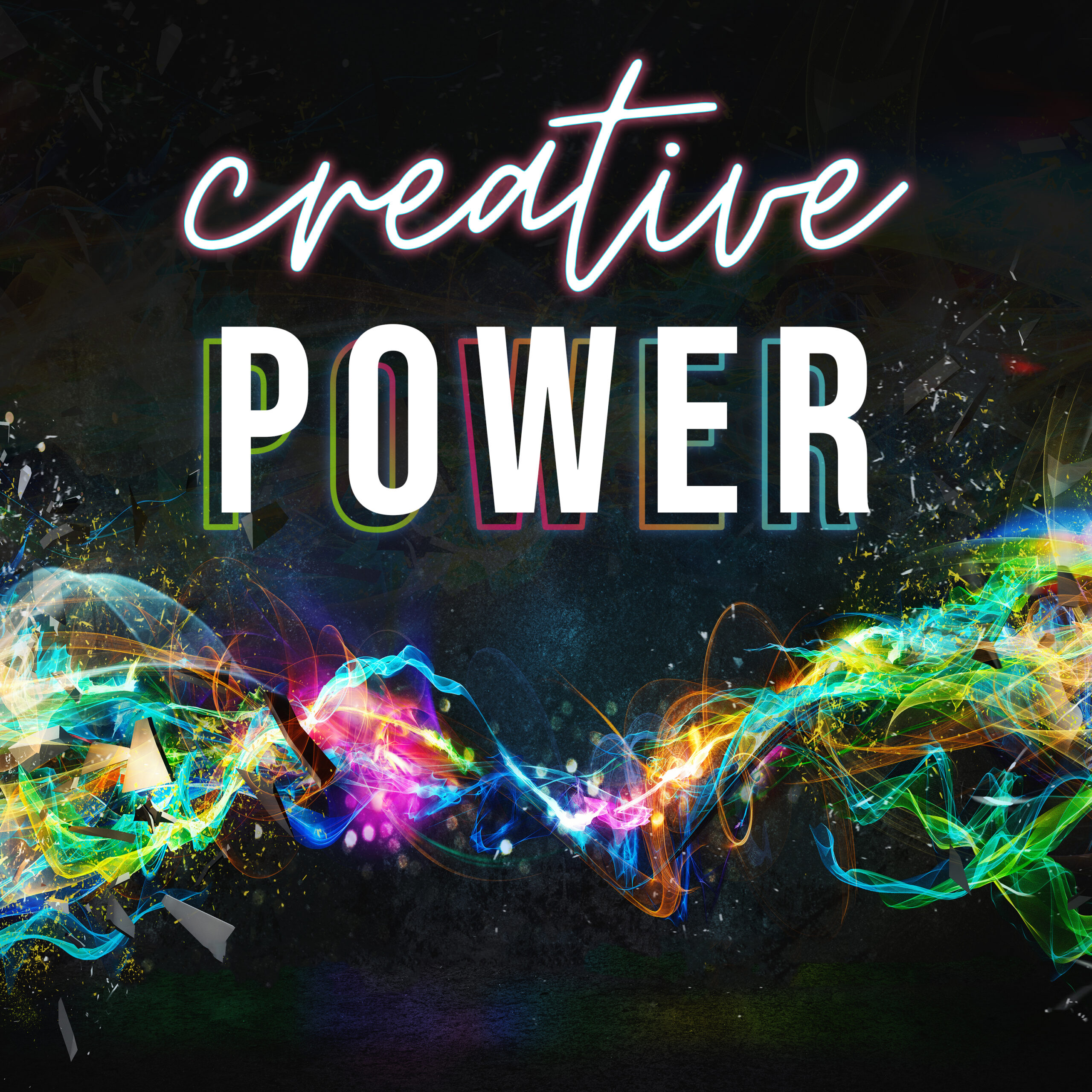 The Creative Power Podcast is designed to help you claim the full spectrum of your creative potential. Explore how we can change the face of both the creative industries and how we interact with creativity itself so it nourishes our souls and helps us express ourselves with alignment, flow and authenticity.