Where Creativity Meets Spirituality
Camilla Fellas Arnold is an executive coach, mentor and creativity facilitator who excels at helping people align to their soul purpose and unlock their creative gifts by combining subconscious tools with the Chinese five elements and creative wheel. Camilla believes that creativity is a fundamental component of self-expression. She knows that taking a holistic approach in aligning to our authentic selves, allows us to embrace powerful creative flow, freedom from our limiting beliefs and find our true purpose in life.
Camilla has worked in the creative industries for over a decade across multi-disciplines and is an international bestselling author. Currently, she is training in more subconscious and holistic tools as well as developing programmes to provide better mental and emotional support for creatives and creative coaches to add to their toolkit to shift the narrative of the suffering/starving artist to creative joy, flow and abundance within the creative industries.
Camilla has been awarded an ILM Level 7 Diploma for Executive and Senior Level Coaches and Mentors and is an EMCC UK Accredited Senior Practitioner. Camilla holds a bachelor's degree in design for publishing and a master's degree in communication design from NUA. She holds membership with the International Society of Typographic Designers and is an RSA Fellow.
When she is not coaching and mentoring, Camilla can be found writing poetry, having afternoon tea or creating fun photoshoots for her Shetland Sheepdogs as part of her passion project I Love Shelties to create awareness for the breed and raise funds for charity.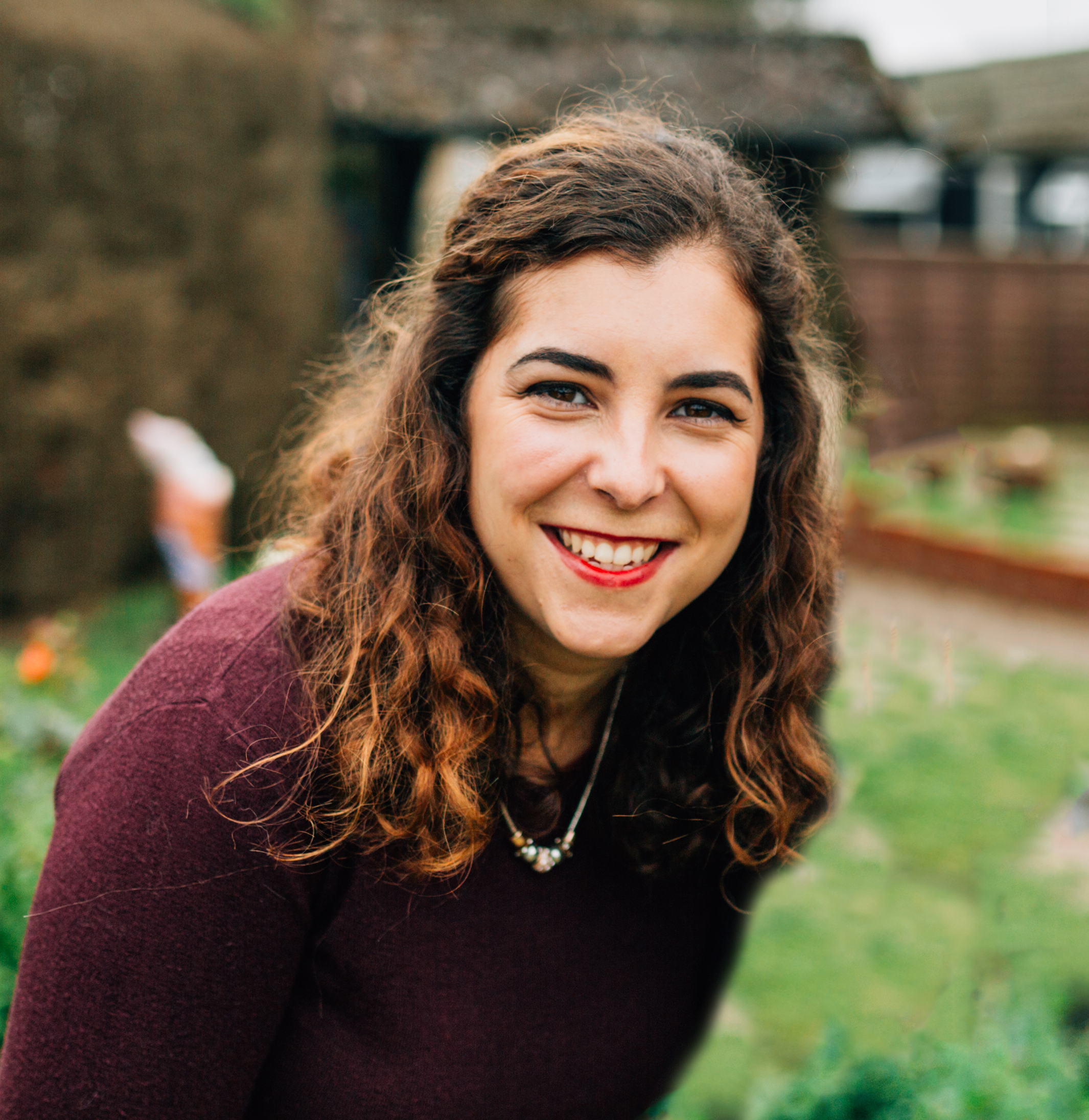 Chasing perfection is a myth to stop the genius flowing out of you.
Camilla mainly coaches, mentors and creates training programmes and courses with long-time friend and collaborator Emily Tuck. Their work seeks to redefine the holistic, coaching, mentoring and creative industries with a blend of sexuality, sacred unions, divine feminine and divine masculine and spirituality. They do this by using a blended approach of coaching, mentoring, energetic and holistic tools. They work with the subconscious to release limiting beliefs and transform your mindset on a deep level that conscious tools alone cannot achieve.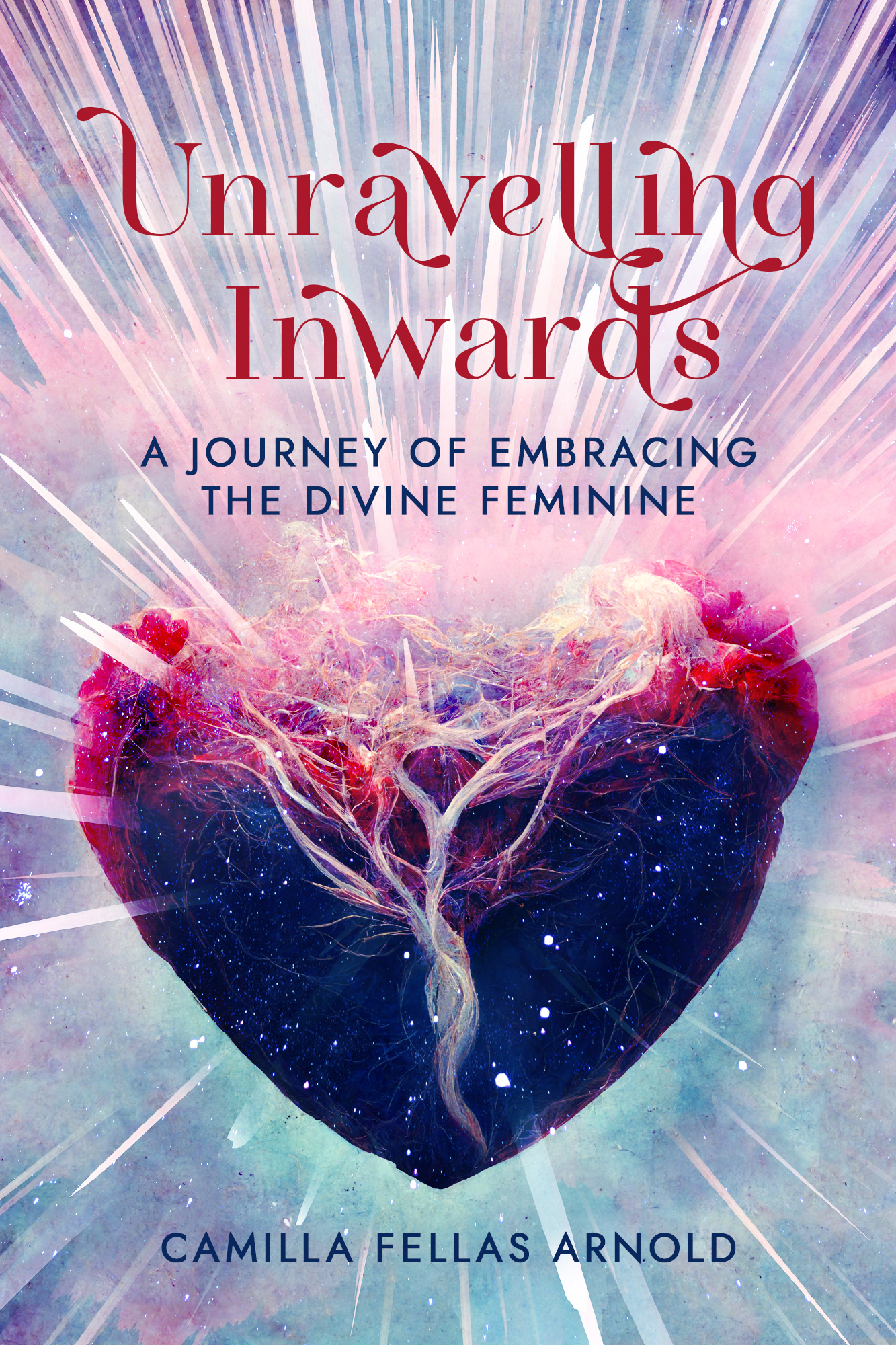 Books
Camilla's published and upcoming books published by her imprint Tecassia Publishing.
Voice Magazine Interview
with sheona mountford
'So Much More' Story Interview
With Adriana Monique Alvarez